Insurance Industry Trends 2021
The industry trends are changing in every sector including life insurance, health insurance, or property casualty. The risk management habits of people are changing too.
An insurance industry overview from Fitpuli.
How big is the insurance industry?
The insurance industry is a slow-growing, but safely profitable sector for the last decades. People tend to be more cautious as time passes, and companies started to have a better risk management strategy, thus corporations are the main indicators of the Insurance industry growth.
According to Statista, the global insurance penetration is around 7% nowadays. 
There are different type of insurance companies focusing on:
life insurance 

health and wellbeing

Property & casualty

accidents
Since 2019 (and the coronavirus pandemic) life and health insurance have become more important than ever. Insurance companies and their financial services become unavoidable for risk-averse people.
Another big change is that not only the old generation, but younger people also started contacting insurers.  
This trillion-dollar market continued growing with a good volume, and to keep this growth rate, insurance companies have to invest in innovation. 
That means 
shorter waiting time, 

less paperwork, 

less administrative costs, 

more flexibility,

provided policy.
So what are the insurance market trends that make insurance products more accessible for everyone?
Recent trends in the insurance industry
Not only the life and health insurance sector but the property-casualty and accident sector went under a big change. 10 years ago we had to visit our insurance company before traveling for good insurance. Today, even downloading an app can solve our problem: worldwide!
Digital transformation reached every industry. New technologies are being used to determine the subject of the insurance. In this data-driven world, it is easy to create custom plans for users.
Just imagine that based on your driving style, average speed, or your dashcam footages, that are being analyzed by artificial intelligence, you get a personalized insurance plan. 
If you drive fast, the risks are higher, the costs are higher. 
And the future of insurance is this: real-time data and advanced analytics will determine the insurance policies.
Information technology in insurance
Current technology trends such as blockchain technology, telematics, and low-code software are all being used by insurers.
The whole sector becomes more and more 'phygital' – so the physical appearance is not necessary, people can use their smartphones to buy insurance, thus the customer experience is easier and smoother than ever.
How will information technology affect the industry?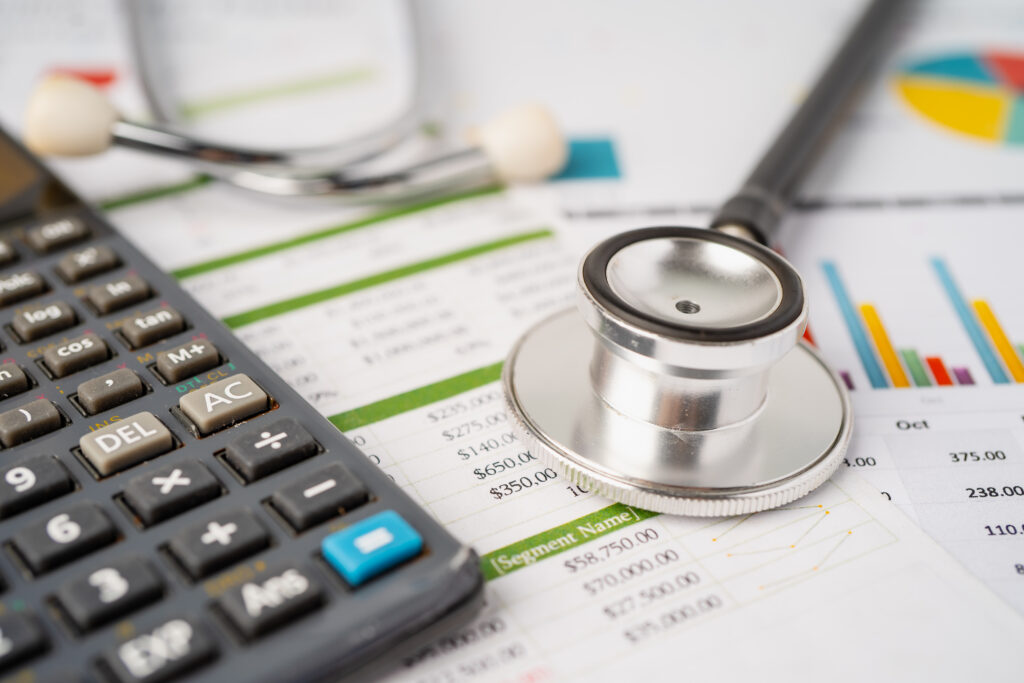 Low-code software
Low-code software is easy to create, so we expect that many startups related to insurance will soon start their new mobile app and join the competition. Non-coding platforms are having a good run, and because of that, the market will get saturated.
Blockchain data
With blockchain technology, the privacy protection of private information is provided. A huge volume of real-time personal data is being transferred every second, and with blockchain data management, these data can be in safe hands.
Blockchain technology is so new that we won't expect the market to become blockchain-based in a few couple of years, but we are sure that blockchain will transform every industry in a decade, so it's better to start as soon as possible.
Predictive AI and telematics
The above-mentioned artificial intelligence has a huge impact on this industry. AI's can take over the place of customer service, being used as chatbots. AI can calculate and offer new, personalized insurance plans, both affordable for the client and getting more profit to the organization. 
New insurance types
Niche products (wearable devices and digital products too) are launched every day. The sector is widening: you can now buy insurance for almost anything. Two examples:
event-cancellation insurance (if it's canceled due to COVID-19 or any other reasons)

cyber-threat protection (so if the hackers take down your website, you will be compensated)
Drones
With drones, large areas can be inspected. For factories and farms, this is a good option: the drone can check on the roofs or the livestock.
Creating sustainability
Climate change is an everyday topic. So if an insurer can create a better brand by caring about the environment and sharing its views on social media and other platforms, that can strengthen its position. Digital transformation can also make a company more sustainable and reduce costs.
Life insurance industry trends: news from Fitpuli
What about the health insurance industry trends? Due to the pandemic, emerging risks incite people to invest in their health. However, defining life insurance policies that are both acceptable for insurers, companies and private persons is never easy.
The spreading of global insurance plans is inevitable, so if someone wants to join the insurance industry competition, it's better to think global.
The life insurance industry will also be data-driven. With the use of telemedicine platforms, everyday data is available about the patient's medical condition. 
Read more about the innovation in health insurance technology.
The future of the insurance industry
With Fitpuli, we are determined to improve employee health and wellbeing, and we help other companies on how to do that. With our subscriptions, you can just choose a plan and start measuring your employees' data.
The future of the health insurance industry starts with educating. Employers have to learn that having a good healthcare plan can reduce the number of sick days of their employees by 27% and improve productivity by 11%. 
On the other hand, employees have to be open to cooperation. They need to understand how important their health is. 
Read our related articles, provide healthcare benefits for your employees, and then take it to the next level.
Based entirely on scientific evidence, our digital employee wellness programme has been created for companies looking to win big.
Stay in the know
Sign up for our newsletter and never miss another update on digital health care, employee wellness programmes and all things health! Powered by Fitpuli's health experts.