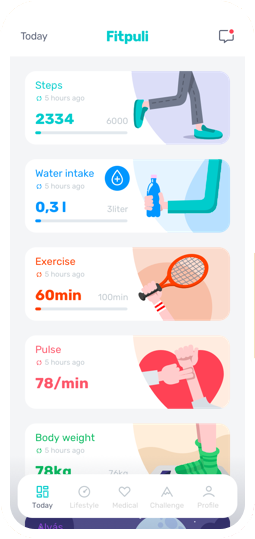 What's Fitpuli?
In short, your personal digital wellness expert that helps you look after and improve your health, mood, performance and quality of life 24/7. Find all your health and lifestyle information, exciting challenges and customizable fitness goals as well as handy tips and tricks for living a well-balanced life – both at work and at home – in one place.
And that's not all:
Fitpuli plays well with almost every popular health gadget and fitness app on the market, including Fitbit, Apple Health and Google Fitness

Lupi, the virtual health coach puli, will doggedly help you on your journey towards a healthier you with timely notifications, reminders and tailored health advice

Your data is in good hands: the app meets even the highest security requirements of the National Authority for Data Protection and Freedom of Information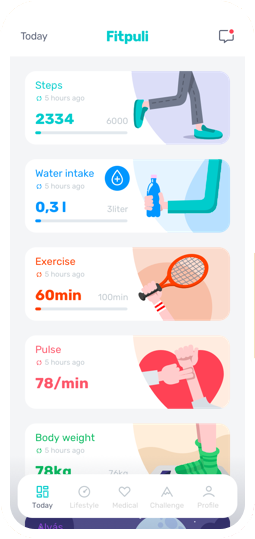 How does it work?
All you need to know about Fitpuli in two minutes.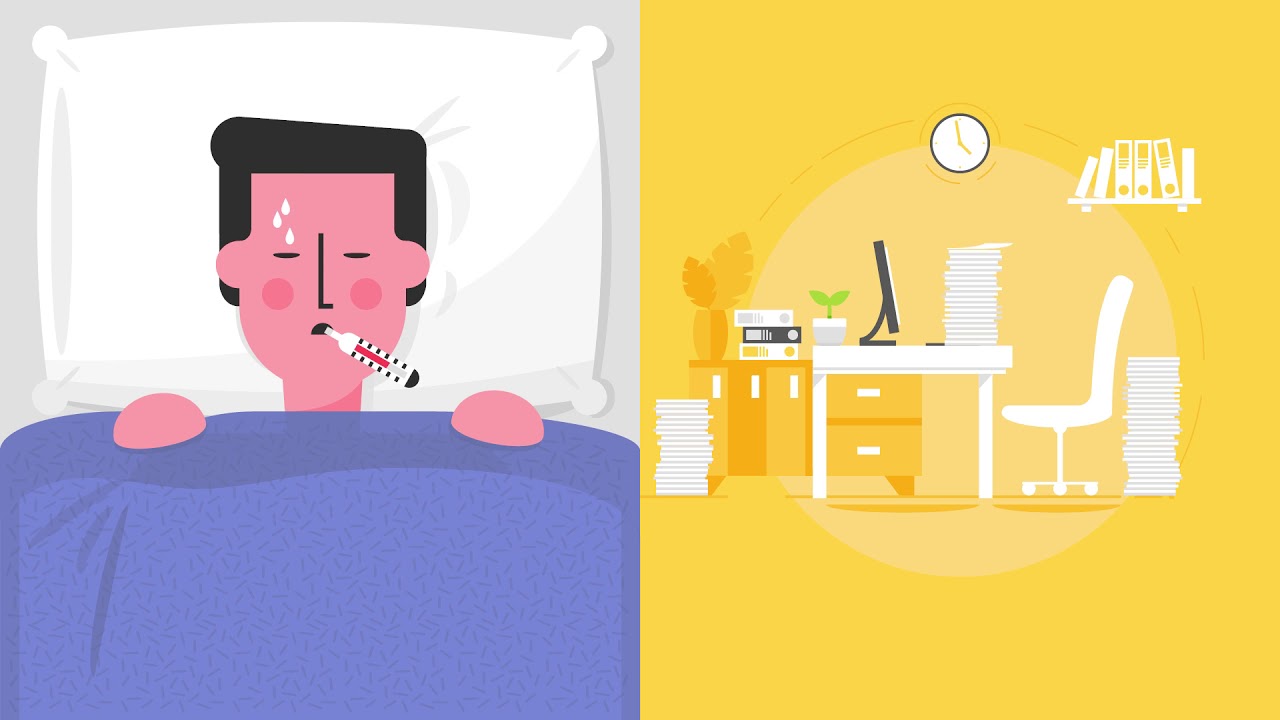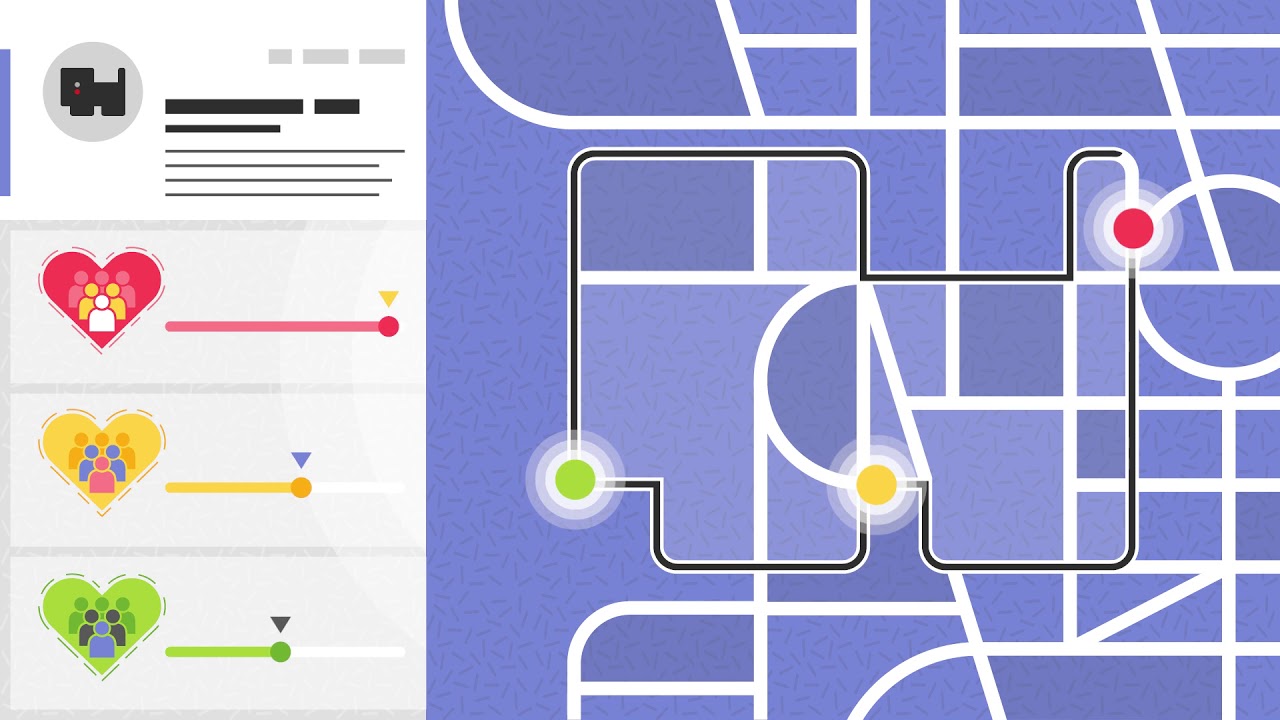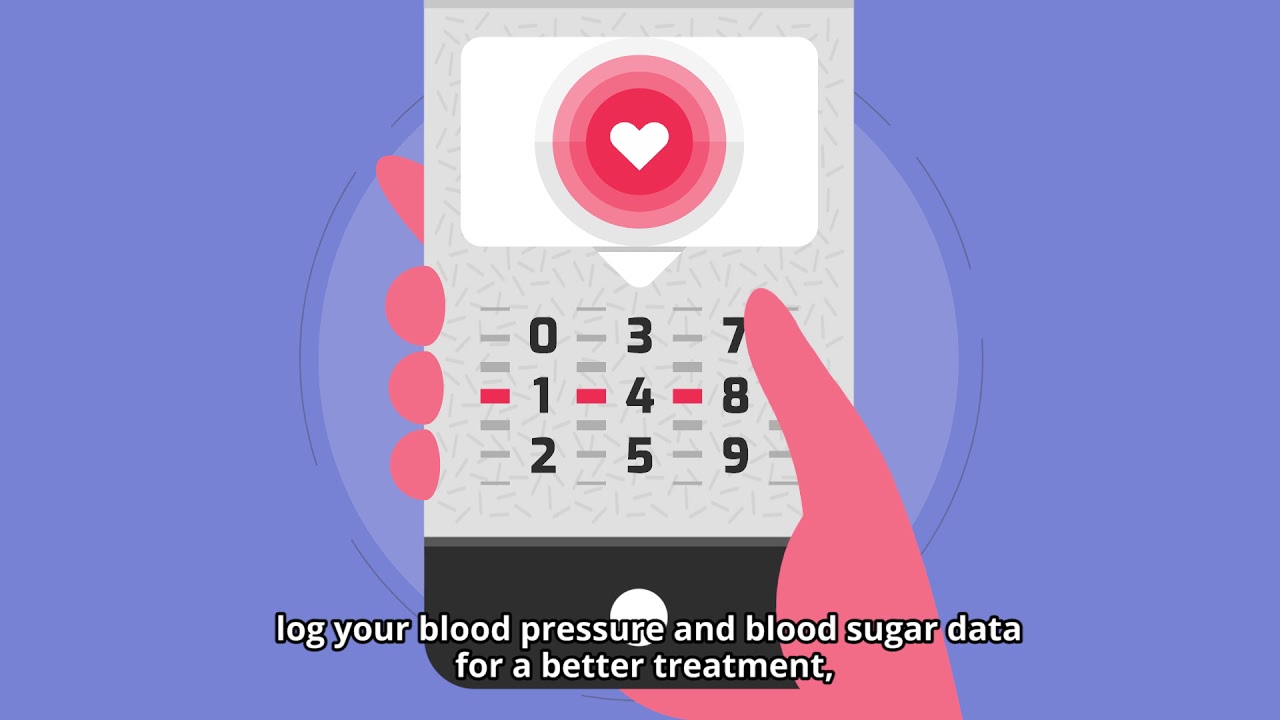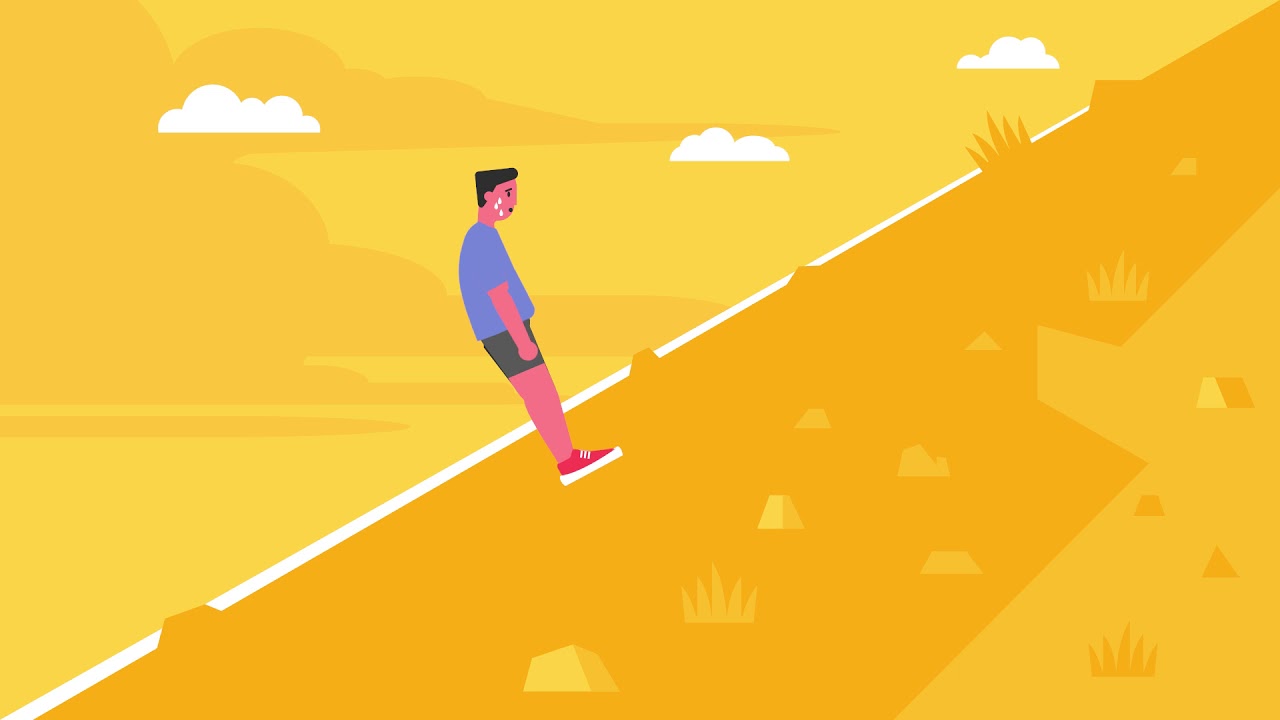 Ready to give it a go?
Is your employer a subscriber? Then all you need to do is download the app, provide some basic information about yourself and start using it right away.
Not a subscriber yet? Check out our business subscriptions or contact us so we can help you find the best option for your business.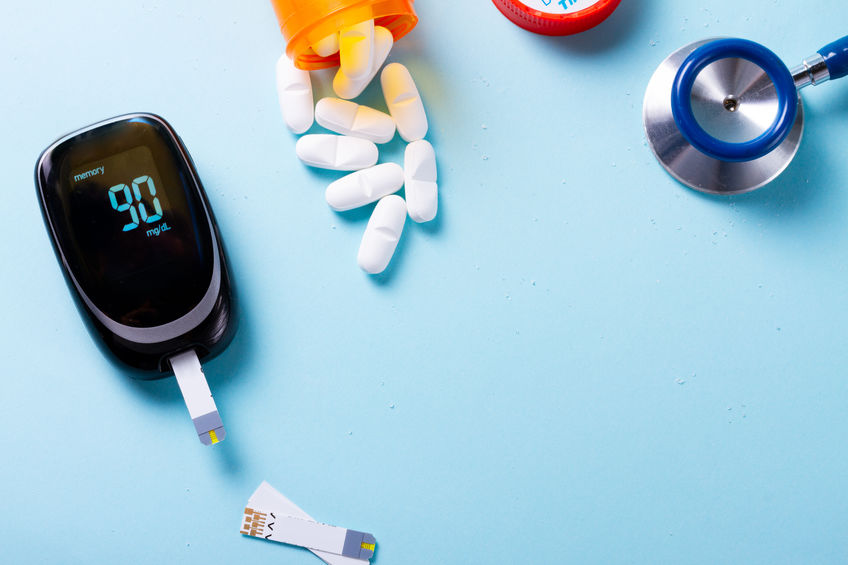 Track your health at a glance
Find your daily activities sorted into six key categories in the Fitpuli Dashboard and see how much time you spend at work, commuting, at home, doing exercise, sleeping and on entertainment. Spot changes in your daily habits and receive expert advice on how to improve them.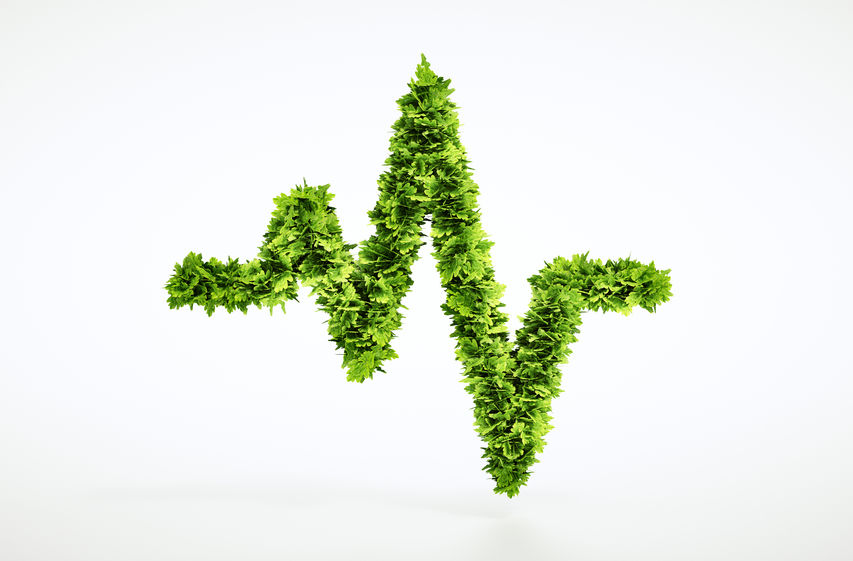 Stay on top of health metrics
Keep all your lifestyle data in one, well-organized place. Connect Fitpuli to your smart bracelet or fitness tracker to count how much you've walked, in steps or floors, how much time you've spent doing physical activities or how much you've slept on any given day. Track your weight and mood changes to get the full picture.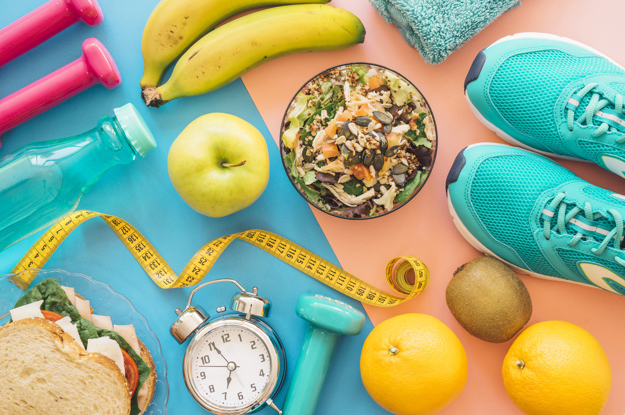 Get better, stronger and happier
Tracking your health and fitness data is only half your health story. This is why the app comes with exciting, personalized fitness challenges and short relaxation exercises: improve your posture and strength with Fitpuli's Office Gym, created by former fitness world champion Alexandra Béres, find (and practise) your new favourite yoga pose or calm your mind with a 5-10-minute mindfulness challenge!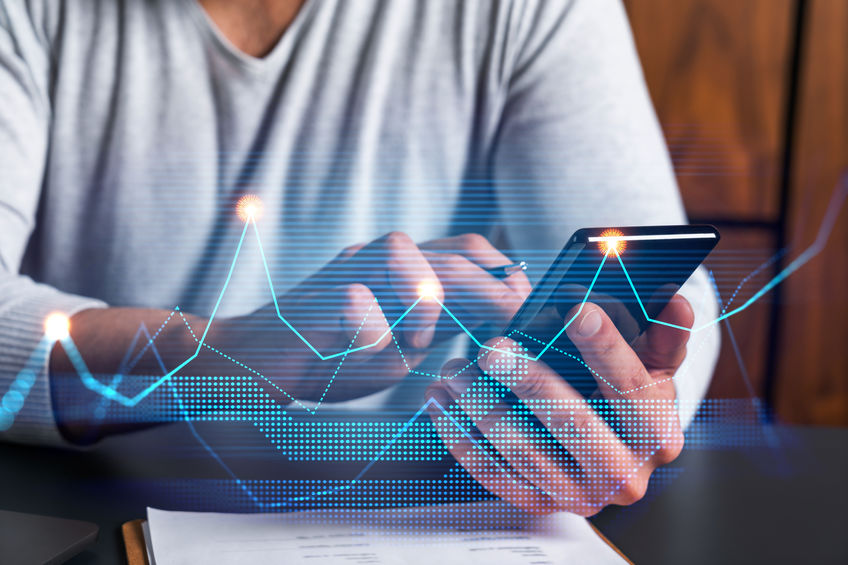 Record vital signs
Use Fitpuli to monitor and analyze vital health information such as blood pressure, heart rate, blood sugar and other physical parameters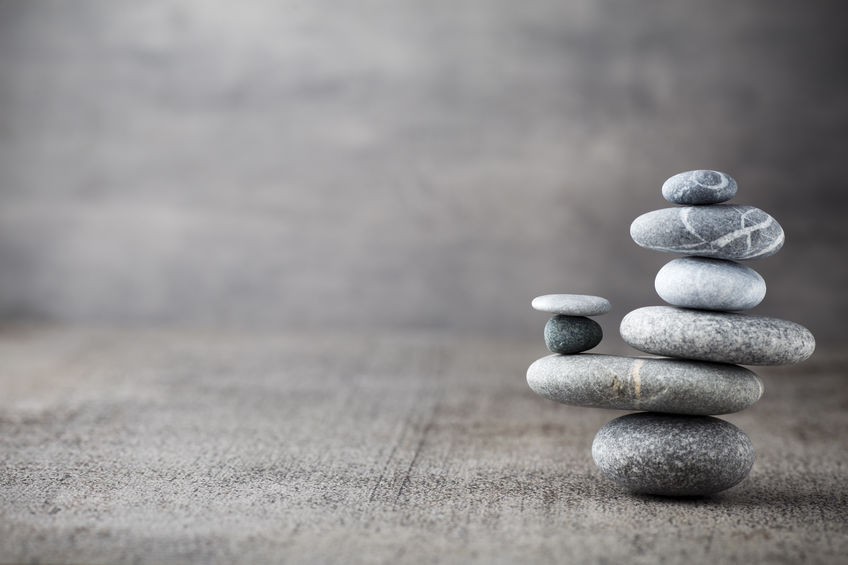 Make the app your own
Finetune your profile with your medical history, prescribed medications, drug allergies, lifestyle-related risk factors, food allergies, daily coffee intake and eating habits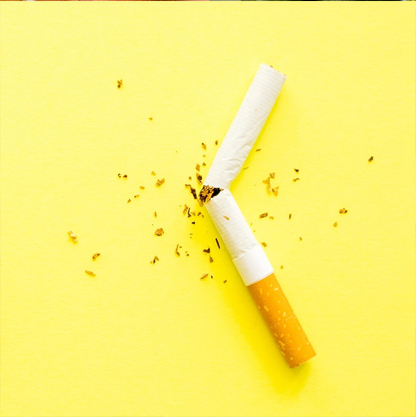 Quit smoking once and for all
Created by Fitpuli's team of medical experts, this module gives smokers the help they need, including tips and reminders tailored to their very needs and goals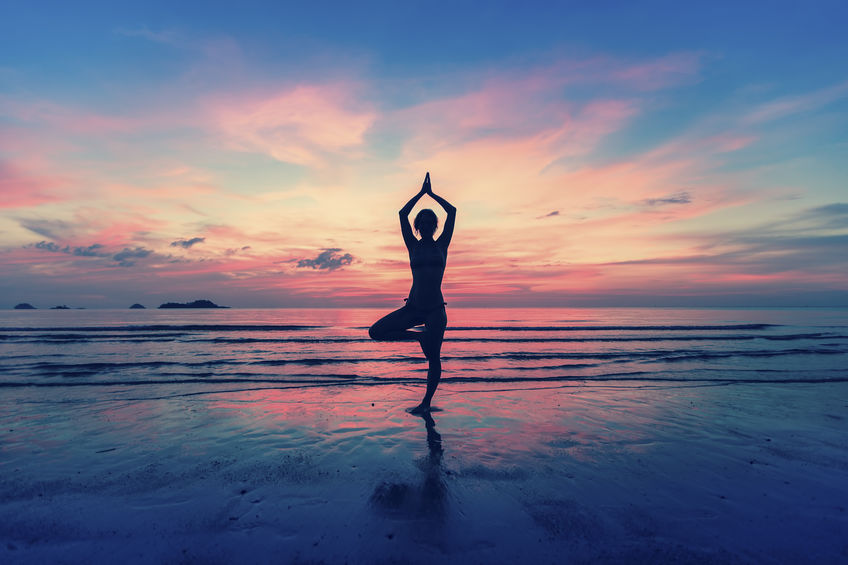 Find your inner yogi
Learn the basics of yoga, the full yogic breathing, relaxed standing and sitting postures and (not-so-)tricky energy-boosting yoga exercises that you can do without even leaving your desk.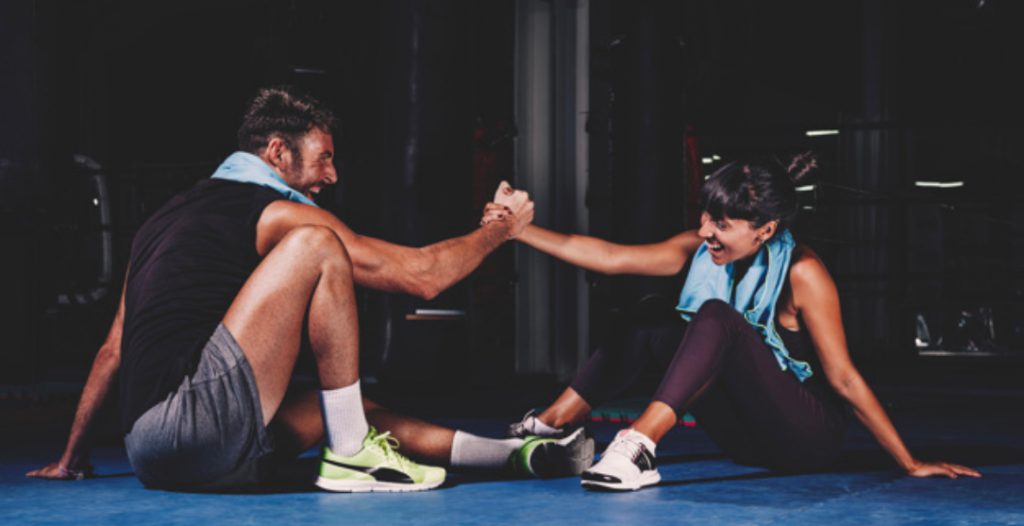 Rely on Lupi
Lupi, our guard puli dog is always ready to help: it motivates, gives reminders and personalised feedback to guide you towards healthier habits – and to keep them.
What others told about us
I really enjoyed this challenge. It was inspiring and had a good impact on our home office life.
I am diabetic. I should often record my measured blood sugar-levels. This is the most lovely design I've ever used. I talked to my colleagues about what they use the app for. As for me, the blood sugar diary is very useful, and I liked the lab test guide too. Go ahead with the development!
I'm glad I was able to try [Fit]Puli. I've been following it on Facebook for a long time. I hope to have a chance to play again. I want to change my lifestyle, so far this seems to be the best solution. It would be good to compete a bit with other departments as well.
The challenge was amazing and I will definitely will participate next time. Thanks!
We had a lot of fun and it was good to exchange ideas, to share videos and also tour tips.
Stay in the know
Sign up for our newsletter and never miss another update on digital health care, employee wellness programmes and all things health! Powered by Fitpuli's health experts.