Social Outing Ideas: Leave the Office Empty
Organizing social outing activities are efficient and fun team building ideas that can increase morale and create a better bonding between colleagues. Leaving the office empty and exploring new places will create new opportunities for making memories and improve soft skills such as communication, problem solving or creative thinking.
Social outing definition
Social outing is a communal activity that is organized by a group to promote companionship. It is an informal gathering, so the goal is not to solve 'office-problems' but to get to know more about each other. 
The goal of social outing is to
increase team effectiveness,

boost morale,

improve soft skills

and maintain loyalty.
The advantage of social outing
Going out will not only improve the communication between colleagues but between employers and employees too. The boss should participate in such activities. Doing that will help the employees to tell their stories or develop ideas regarding their job. 
The best thing a boss can do is to listen. If the employer is open-minded and caring, his colleagues will tell him more details about their work: positive and negative aspects too. Therefore, you might be able to improve the work environment, thus making people more productive. Maybe you thought an open-office might be a good idea, but employees don't like the idea that much.
Social outing ideas
Social outing doesn't need to be an expensive programme – you can organize social activities without a big budget too. We will help you with some social outing ideas that are cost-effective!
However, we recommend you to hire a team building facilitator – and this might cost you some money. Organizing and guiding team members isn't an easy task, but a professional will know exactly why the teams are struggling and how to help them without telling them the solution.
Experiencing success is the greatest feeling team members can have through gaming, so don't ruin it!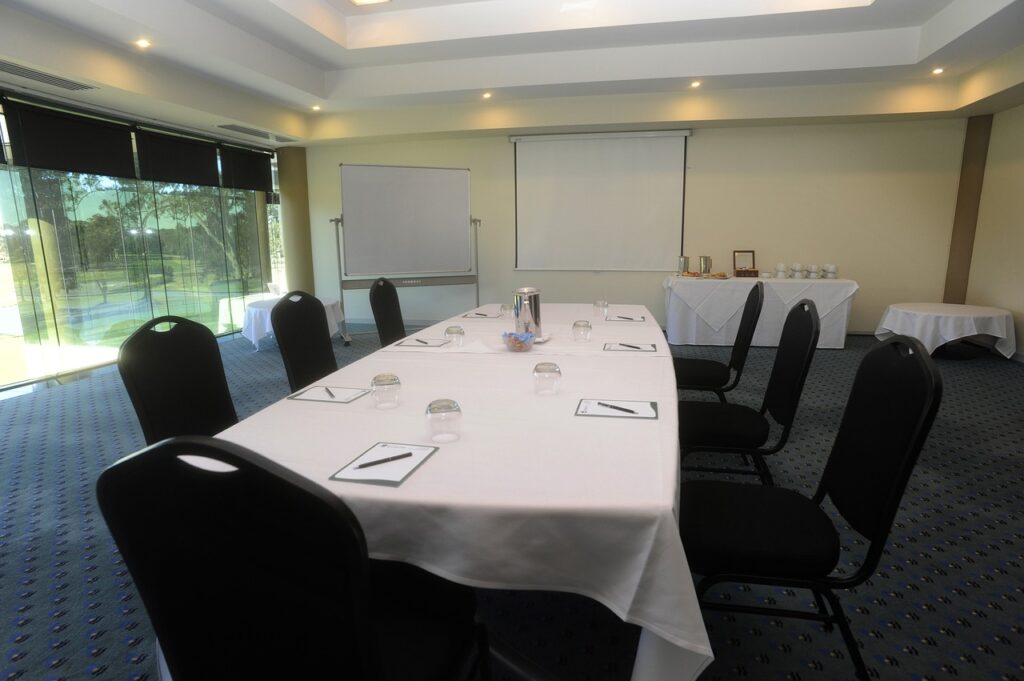 'Extreme' sports
Doing sports is the best way to try your team in new situations. You can either work together or have a good competition.
You can go out and have some fun while
kayaking on a river

go-kart racing

doing a laser tag or paintball battle

hiking at beautiful places

participating in local sport programmes

playing minigolf, bowling

or just going to a sports bar!
Escape room
Escaping from escape rooms is a simple, yet challenging way to boost team communication. Problem-solving, communication and teamwork are required to accomplish this activity. You can even turn it into a competition: which teams' time will be better?
Scavenger hunt
Thousands of scavenger hunt game ideas are available on the internet. The goal is to get your team, go out and do something fun. Print a random picture and make your team to find it ASAP. Take pictures at different places in different postures. 
Gamify your social outings with Fitpuli!
With our app, you can measure the steps your colleagues take a day – so you can turn every 'outing' into a 'social outing'. What do we mean by that?
Count every step, empower your employees to maintain a healthy lifestyle by organizing step challenges as a competition. The person who has the most steps taken in one month, wins a prize!
Based entirely on scientific evidence, our digital employee wellness programme has been created for companies looking to win big.
Stay in the know
Sign up for our newsletter and never miss another update on digital health care, employee wellness programmes and all things health! Powered by Fitpuli's health experts.