Wellness Incentives: Types and Examples for the Workplace
We have had a few office fitness challenge ideas, but let's take a more in-depth look at wellness incentives and employee motivation. Using incentives is inevitable to create an effective wellness program in your company. Still, you also have to be wise: there are easy and challenging goals, and you have to assign the correct values to each of them. 
What are wellness incentives?
Employees often struggle to encourage healthy behaviors. Maybe they have a goal to quit smoking or go to the gym two times a week, but achieving that (especially with zero external motivation) is a different question. 
This is where you have to intervene: your employees count on you. Give them the motivation and the time they need. Make it a public goal for the whole office. 
Now you are all in this together. And this is the essence of wellness incentives. 
Wellness incentives in the workplace
Almost every corporate wellness program includes incentives to reach the goals both for the employees and the management. We already talked about why your colleagues should participate in these corporate wellness ideas.
Their goals are:
Maintaining a healthy lifestyle

Weight loss

Decrease health risks

Smoking cessation

Quit unhealthy habits

Healthy eating
Your goals are:
Create a wellness-based company culture

Motivate employees in the long term

Reduce health care costs: pay less for health insurance

Employee engagement
You also have to find the balance between effectiveness vs. time + cost spent on the wellness program. Wellness incentives in the workplace is a useful tool for you to do a good employer branding, but it shouldn't take much time for you and your employees. 
The right wellness incentives for employees
If you go to a store and you see a thousand kinds of selection for just one type of product, it's harder for you to decide. Maybe you won't even buy it.
What we want to say is that keep your incentive program simple. And communicate it well. 
There are companies with wellness programs no one knows about: or maybe just a couple of employees. It's a hidden part in the monthly newsletter or just a papered sign on the kitchen's fridge. 
On the other extreme, there are fitness challenges everyone knows about: and nobody wants to participate. The management strongly suggests the employees appear on them, and maybe there are even rewards and gifts to win, yet, it's communicated by a 50 pages long document with rules and methods.
Not every wellness program is well-developed. For example, we heard about companies using Google Sheets (or worse: offline Excel files) to note the points while making progress.
In this case, not just the wellness itself, but the administration takes a lot of time from your employees' valuable working hours. And because the program is being so circumstantial, the morale will decrease dramatically. 
That's where FitPuli can help your company. Digitalize this progress easily:
Keep it simple

Communicate with push notifications, graphics, and straightforward messages

Measure the performance of your employees

Give them badges, rewards

Compare them

Generate a report for yourself

And keep your employees engaged
Context is the key factor influencing employee wellness programs.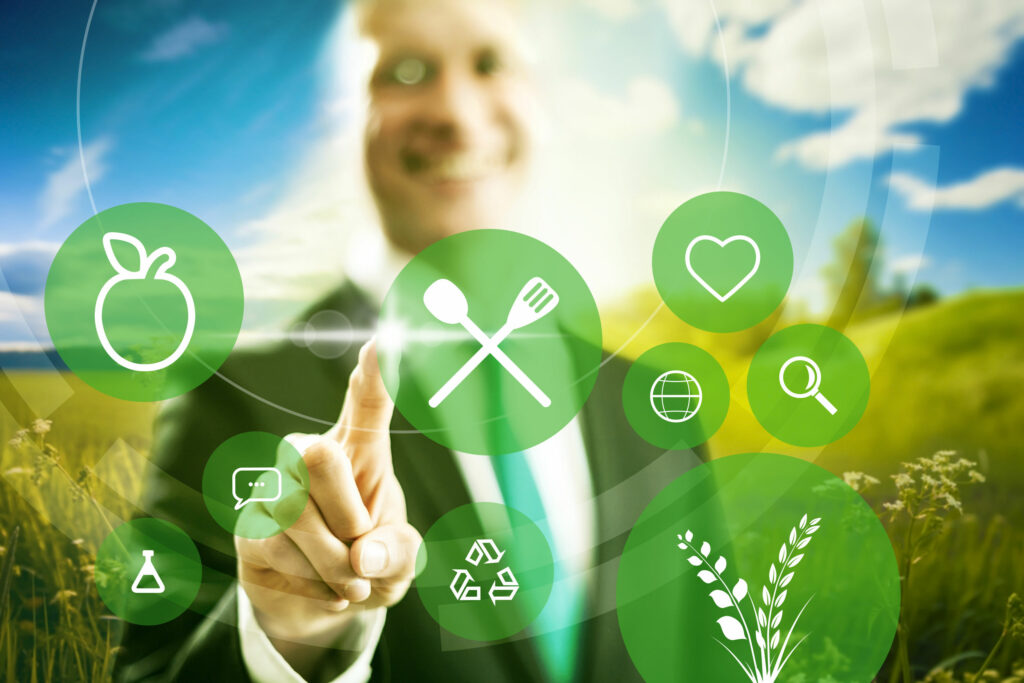 Wellness incentive types
There are three types of wellness incentives:
Participation-based incentives

Progress-based incentives

Outcomes-based incentives
Workplace wellness programs can operate with different incentives. When it's participation-based, every participating employee should receive something in reward. Most of the time, these are easily achievable goals.
Progress-based incentives motivate your employees while they are on the journey to accomplish their goals. It can ensure that your employees won't give up: follow them and encourage them while they're struggling to complete these goals. 
The outcomes-based incentive only rewards when the goal is complete, yet this kind of motivating system has the highest prize. Generally, accomplishing take a larger amount of time and commitment from your employees. 
The program participation rate (percent of participating employees) can differ depending on which types of incentives you apply.
List of possible wellness incentives and rewards
What can be worthful for your employees? What wellness rewards are good enough to promote wellness ideas effectively? When will your employees' health behavior change? 
Incentive programs typically use free tools (earn points, badges), financial incentives (gift cards), objects (smartwatch to count the number of steps), or even managerial decisions about a more flexible work schedule.
Costless Incentives
Flexible working schedules: paid training time

Badges

Points 

"Best of the month" award
Advice: give points on a scale starting from 100. More points can provide more motivation!
Small Cost Incentives
Sport accessories: bottles, hats, gym bags

Gym clothes

Gift cards

Earphones

Yoga mattress

Tickets to culture events

Gym seasonal tickets

Sport equipment: darts, etc.

Books, videos

Training sessions
Medium Cost Incentives
Pedometers, smartwatches

Certificates

Helmets

Ski-equipments

Spa gift

Hiking gear

Camping tools

A day off
High-Cost Incentives
Smartphones

A bike

Travel assistance

Weekend in a wellness center 

Anything special: for example a test drive, or rafting

Ski or snowboard

Water sports

A huge team-building event
Wellness incentives: what to adopt and maintain?
This whole process won't work without trust. Of course, you cannot check all your employees and look after that they didn't smoke cigarettes in the last three days. Believe them. Give them company values about trust, and they won't cheat.
It's not a big competition; it's a program you are in together to maintain a healthier lifestyle. It's a process so you can provide employees a health assessment in a gamified way.
Key takeaway points:
Motivate your employees with incentives

Give it a context

Digitalize

Assign values and rewards to each type of wellness incentives

Build trust
Based entirely on scientific evidence, our digital employee wellness programme has been created for companies looking to win big.
Stay in the know
Sign up for our newsletter and never miss another update on digital health care, employee wellness programmes and all things health! Powered by Fitpuli's health experts.