Step Challenge at Work: A Guide to Organize Your Own
Introducing a step challenge at work is an easy but effective way to improve employee wellness. We've created a guide to help you get started.
What is a step challenge?
Motivating your employees to live a healthier life creates a win-win situation between you and your colleagues. An effective employee wellness program means a 27% decrease in sick days, a 10% increase in productivity, and a 10% drop in employee turnover. 
Organizing a step challenge is one of the most popular ways to encourage health improvement. It has many advantages:
Organizing is easy

Can be fully digitalized, so it's measured easily

Everyone can participate

Brings competition and encourage teamwork at the same time

Cost-effective
In short: a step challenge is a cost-effective employee wellness program for the whole company. The goal is to motivate colleagues to walk more and live healthier, and the company can save costs by decreasing health insurance costs and the number of sick days. 
Ideas for a step challenge at work
We have many ideas on how you should organize your step challenge, but there is one thing you have to keep in mind: don't fully copy an idea. Make it unique for your company. 
Our advice: don't start with a huge competition. Don't even start with a small one. Start with walking meetings. 
Start motivating your employees to walk. Make walking a company culture, and then take it to the next level.
Now you can start a step challenge. Know your goals, your teams, whom do you want to work (and walk) together. Know the story you want to tell. When organizing an office fitness challenge, competition, gamification, and storytelling are the keys to success. 
Team or individual step challenge?
First, you have to choose whether you want to organize a team competition or an individual challenge. Both have their advantages and disadvantages. If it's individual, the participation rate can be smaller, because there is no team pressure and motivation. On the other hand, rewarding whole teams can be a costly decision.
Read more about wellness incentives and possible rewards.
Examples of walking challenges
Walking challenges differ in
The number of participants: teams or individuals?

Reward systems: is it participation, progress, or outcome-based?

Duration: one week or one year? Your choice.

Goals: which is more important? The step count or the improvement rate?
For example, you can organize a 1-month challenge dividing your employees into teams (if you have 10 employees, do it with 2 teams. If you have 200, you can split them from 1 up to 10 teams). After one month, make a summary of how many steps the teams have taken. The team with the most physical activity wins.
Or you can say that the first team that reaches 500.000 steps will win. Limiting time is not a must.
After that, you decide: give the whole team a shared victory and reward, for example, a dinner together, or enter the team members to a shared raffle to win a prize. You can also give away special awards for outstanding team members.
Another example: make the time duration long enough, so there are months to improve physically. In this competition, measure your employees' weekly average step count. The individual with the biggest change will get the prize. 
You can also create tiers. Starting from Tier 1, people can level up to Tier 2, Tier 3, etc. based on step counts. People reaching the highest Tier level will receive a better award.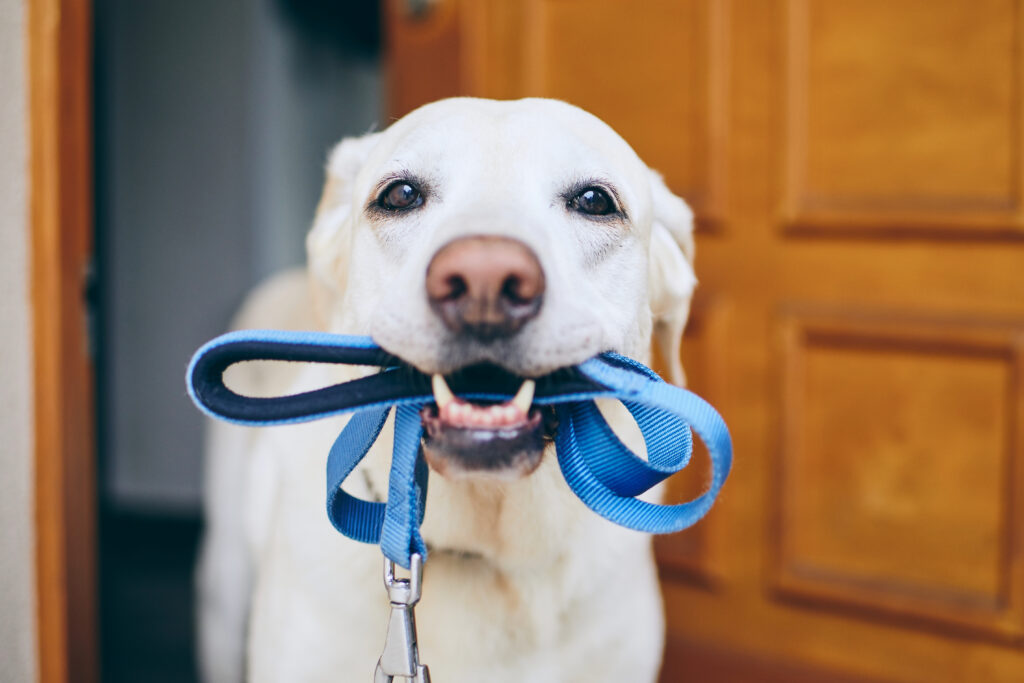 How to introduce a step challenge within your company?
The easier you can implement the step challenge, the better. Your colleagues will only need a fitness tracker, but not necessarily a smartwatch, a smartphone is enough with the correct app. 
First, you have to communicate in your newsletter, in your private Facebook group, or with posters in the office. Tell your employees that something is going to happen… you will get healthier together.
You will need some tools to motivate your employees and collect their data to provide fair play. It can save you time and costs if the colleagues don't need to manually apply their step count. With FitPuli, you can:
Motivate with push notifications

Increase participation

Measure the performance of your employees

Give out prizes and badges

See the improvement of an individual

Generate a report for yourself

Create a healthy competition
Automatization helps, but keep it simple. Make it a healthy competition, not a deadly race. If you send too much push notifications and your employees can spend more time competing in this challenge than they spend at work, your challenge will be counterproductive. Don't do it manually, because that means your colleagues don't just have to walk and do physical activities but administrate as well. 
Walking challenges are useful extras, not the main tasks. 
Step challenge team names – a form of motivation
If you choose team competition the funniest part of it is naming the groups. I mean, let them name themselves and come up with something creative. You can find many step challenge team names on the internet: most of them are puns and alliterations. You can also reward a team for a creative and unique name. 
If you search for some examples, here are some:
Red Hot Chili Steppers

STEPtember

Legs Miserable

Christopher Walkin

Walkie-talkies
Conclusion: step challenge ideas are easy and effective
Physically active employees who are living a healthier lifestyle because of your company wellness program are more loyal. The best incentives are not dollar-valued, a healthy and supportive environment is more engaging than some bonuses at the end of the year. 
Providing fitness programs such as step challenges are not just for saving costs or motivating employees. If done well, the walking challenge is also a team-building event.  
Based entirely on scientific evidence, our digital employee wellness programme has been created for companies looking to win big.
Stay in the know
Sign up for our newsletter and never miss another update on digital health care, employee wellness programmes and all things health! Powered by Fitpuli's health experts.