Hard times: 4 ways to beat stress at home
"Pro-tip for couples suddenly working from home together: Get yourselves an imaginary coworker to blame things on. In our apartment, Cheryl keeps leaving her dirty water cups all over the place and we really don't know what to do about her." It wasn't that long ago when we could still have an honest laugh about tips like this, courtesy of the people of Twitter. These days? Not so much. (OK, these are still pretty funny.) With weariness, fatigue and stress slowly but surely creeping in on most of us, we've asked a (real) expert about his favourite stress management techniques. Here they are.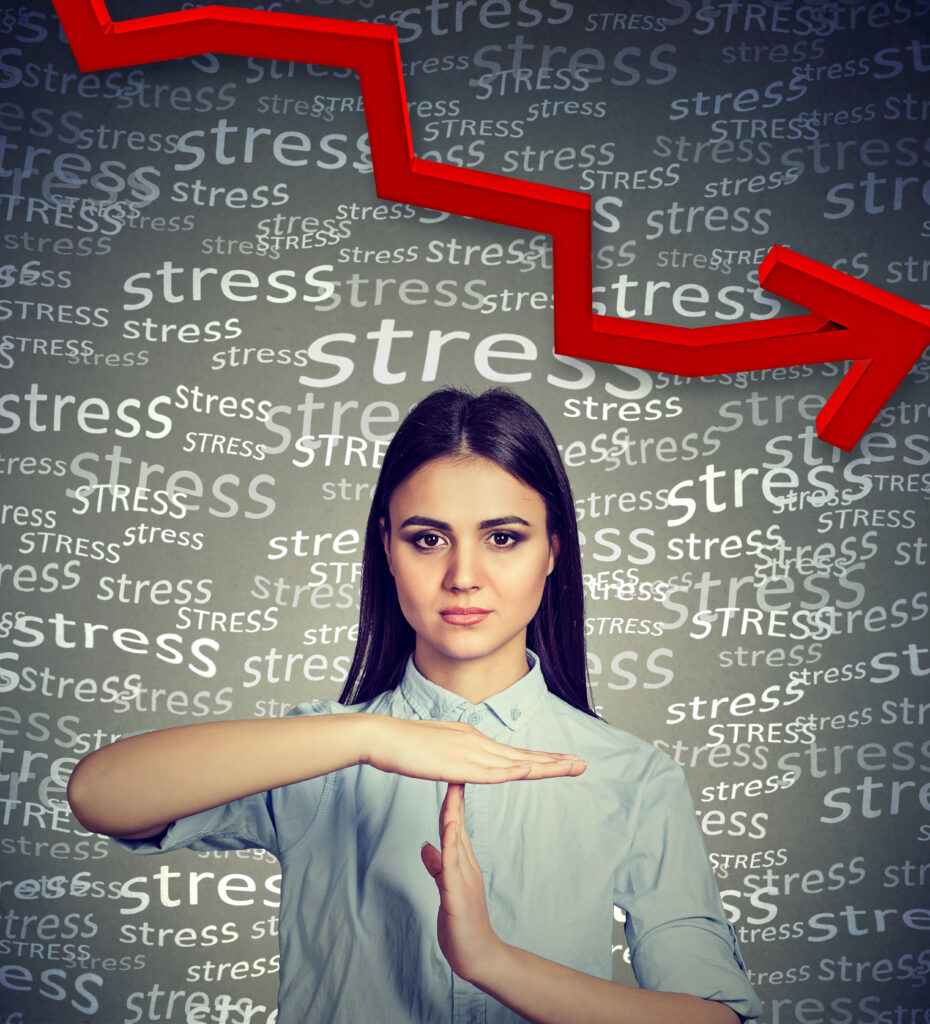 1. If the background noise is getting too loud
"For most people, the biggest problem is that the entire family is home at once, often crammed together in a small space. This is not something we're used to," Dr Bánk Fenyves, MD and Williams LifeSkills® facilitator, points out. And now that our homes serve as classrooms and meeting rooms, carving out some peaceful space for work is no easy feat. Bánk says this is where conscious planning can work wonders. "Set up a whole new set of rules as a family to make sure that parents have time both to get work done and to help their kids with Zoom classes. Start with discussing who has an important meeting or deadline and when, and make sure they get some peace and quiet to focus."
2. If you're climbing the (same four) walls
If you can't go outside, why not go inside? Even a 5-10-minute relaxation exercise can help a great deal in combating stress and anxiety, with imagery being one of the most powerful secret weapons. Known for its healing, soothing and performance boosting effects, this exercise is essentially a guided mental trip to wherever you feel like going. "You can picture any place that helps you regain your inner calm, be it on the beach, in the mountains or by the pool. The key is to imagine every tiny detail so you can truly transport yourself to that place," Bánk explains. You can simply record and save your own guided imagery script on your phone – check out this collection for inspiration.
3. If the pressure is starting to get to you
When tension builds up, however, it's time to get back to reality and deal with conflicts head-on through problem-solving and open communication. "Have a heart-to-heart about why the current situation stresses each of you out. Are you worried about your health or someone else's? Or about your work? It's normal to feel fear and uneasiness right now. And the only people you can share these feelings with are the handful of family members or friends you meet," the expert says. Be honest with yourself, think about what causes your anxiety and say it out loud. And don't be afraid to seek professional help, if needed.
4. If you're consumed by negative thoughts
Reframe them into a more positive perspective! Instead of obsessing over how self-isolation confines you, start thinking about all the ways you can use it to your benefit. Maybe you'll finally have time to put up those bookshelves you've been postponing for a year or learn how to make pizza that you swore to do three years ago. Or just spend quality time with your family instead of a quick chat at the dinner table after a long, hard day in the office. Remember: sharing positive thoughts is just as important as sharing gloomy ones. Bánk's tip: "Choose a wall in your home where everyone in the family can post encouraging words. It can be super inspiring to read what others are excited about."