Employee Corporate Health Screening
Health services are changing: new, digital solutions are available for employers and patients, new types of health insurance are out to buy. The digital disruption in insurance – and the whole health sector – led the way to new SaaS companies, that can detect health risks and prevent medical issues in time. For this, employee corporate health screening is the best way.
What is employee health screening?
Employee health care became one of the most prior things for a company, especially since 2019 and the coronavirus threat. Undermotivated employees, sick colleagues result in bad productivity. The lack of health and wellness programs can hurt the corporate reputation, can increase fluctuation, and because of that, less competent job candidates will apply to the open job opportunities.
With health screening programs, employers can monitor their employees' health data, even when they are working remotely. Thus, they can prevent the development of diseases and see if someone is working on a healthier lifestyle. Corporate health screening can raise awareness of health issues.
What does a health screening consist of?
There are different types of health screening. A digital health screening consists of data monitoring:
Alcohol

Obesity

High blood pressure

Lack of exercise

High cholesterol

High blood glucose

Poor diet

Smoking
Or even:
ECG

Kidney test

Thyroid test

Diabetes profile

Cholesterol level

Biophysical measurements and vitals

CBC

Urine test
Source: https://www.edenhealth.com/
Some can be treated with maintaining a healthier work environment, while others need medical intervention or medication-assisted treatment. On top of that, some mental health problems are being cured with talk therapies. It can help grief, depression, stress, or burnout too.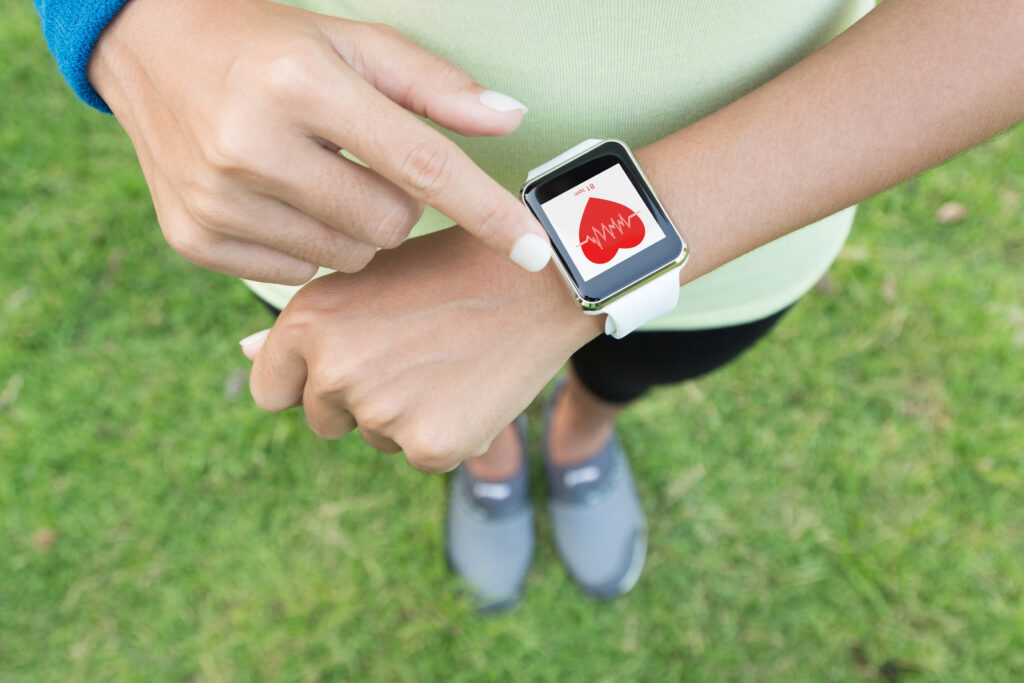 Medical screening for employment
Health assessment is mandatory for new employees. Lab work and physical examinations can assess one's physical abilities (hearing, eyesight, mobility, etc.). These assessments have to be done personally.
Devices for health screening in the workplace
The innovation in healthcare technology reveals new methods of health screening. With modern technology, any room can transform into an emergency room. Wearable devices, modern portable equipment are helping disease management and can be used for urgent care too.
A smartphone with a good camera, excellent internet connection, and a smartwatch is a good start, no other equipment is needed.
What are the advantages of corporate health screening?
The modern, transforming healthcare industry is about saving time and money, supporting every person in need 24/7. 
With corporate health screening, diseases and addictions can be effectively treated. Monitoring health data is good for prevention:
27% decrease in sick days

Faster return-to-work rate

A better

community in the workplace

With a 10% increase in productivity

And a 10% drop in employee turnover
are achievable while running an employee health screening program.
Health checks with Fitpuli
A workplace wellness program is a must in 2022. 
Telemedicine, employer health insurance, gamified fitness challenges, professional aptitude test, medical assessments, occupational health services are now available in one app: Fitpuli.
Check our subscriptions, calculate the ROI of your investment, and start establishing your healthy workplace. 
Based entirely on scientific evidence, our digital employee wellness programme has been created for companies looking to win big.
Stay in the know
Sign up for our newsletter and never miss another update on digital health care, employee wellness programmes and all things health! Powered by Fitpuli's health experts.