Is employer-sponsored health insurance necessary?
Employer-sponsored health insurance has become a standard since the second World War. After the war, new incentives had to keep employees at a company. Offering the perfect healthcare plan for colleagues was a big win for both employers and employees:
Employees were covered, so they become more 'balanced', the average level of stress decreased among workers

Employers got more loyal and healthy employees, who are motivated and can work more effectively.
For decades, everyone was happy with employer-based health insurance, but it looks like the signs of disruption arrived at the insurance industry too. A lot of healthcare plans are outdated and do not meet the needs of employees.
Read our related articles:
With generation Z on the labor market, the old plans aren't attractive anymore, new and flexible plans are required to remain competitive. 
Employer healthcare costs are rising
In the United States, around half of the population has employer-provided healthcare. It's a billion-dollar industry, and it keeps rising. According to released data, an estimated 99 percent of companies with 200 or more workers offer health benefits.
This progress is even empowered by the government: companies that have at least 50 full-time workers (30+ hours/week) have to offer an affordable healthcare plan for their employees. 
What is the cost of employer-sponsored health coverage?
Averagely, employers pay 83% of health insurance. The yearly cost of healthcare for one employee is more than $6000. It's even more for family coverages, in that scenario, the average cost of coverage is around $15000. Companies pay approximately 73% of family coverage.
To pay the remaining 17% and 27% is up to the employee.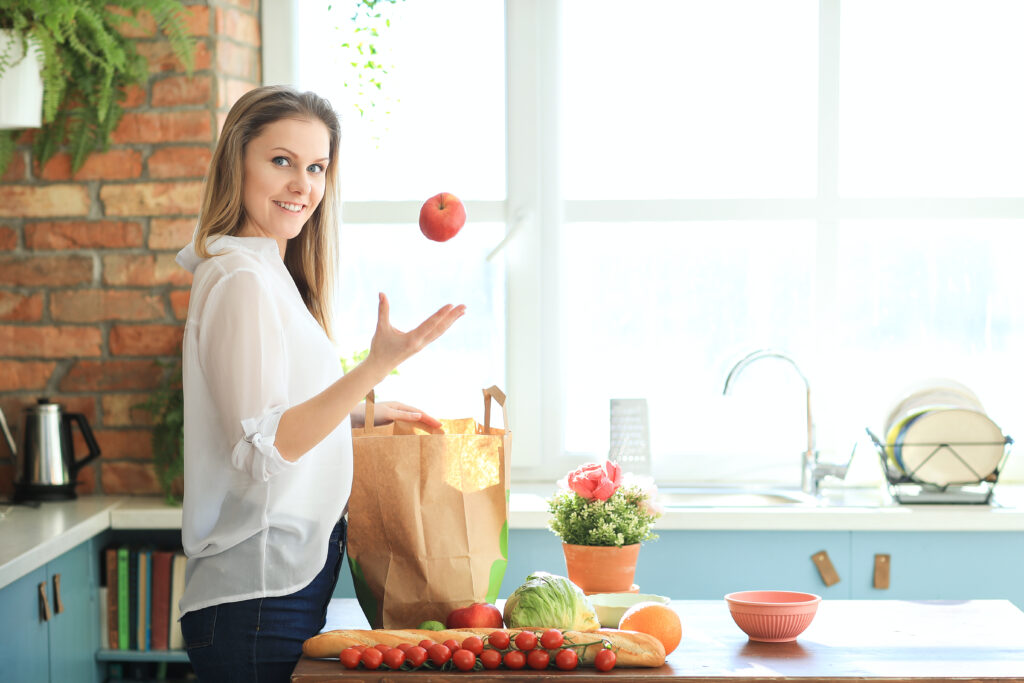 The advantages of employer-provided health insurance
What are the advantages of employer-provided health insurance? Being serious about health issues is a must, especially now, when COVID is waving from time to time. 
Providing insurance is a good employer branding tool, but – as we mentioned above – it's not enough to attract your future employees anymore. You need other incentives too. You have to think about a whole strategy on how to maintain a healthy work environment. 
You need flexible insurance plans, telemedicine service, team challenges, etc.
In return, you will get a motivated, more efficient colleague. Use our calculator to calculate the ROI of your investment.
How does health insurance work through the employer?
Employees often have access to far more perks than employees with their individual plans. 
The first step is that the employer chooses the provider of the insurance. After that, the employer and the employee share the fee of the insurance. Then, enjoy the benefits!
Health insurance will cover
Hospitalization

Doctor visits

Vaccination

Emergency visits

Lab works.
However, it won't cover
Cosmetic surgeries

Alternative medicines

Unapproved medical care

Weight loss surgery, etc.
Why you should not have employer-based health insurance at your company?
Employer-based health insurance has many advantages. One of the most important is that losses due to absences decrease significantly, at the same time the company's profit increases demonstrably.
Yet, a relatively high budget is recommended to have such insurance programs, especially in developing countries. 
Those, who are not able to afford to pay for their employees' insurance, can use different methods about establishing corporate wellness programs and start using new wellness incentives.
Employer health insurance coverage from Fitpuli
With Fitpuli, we are determined to improve employee health and wellbeing, and we help other companies on how to do that. With our subscription plans, you can just choose a plan and start measuring your employees' data.
The future of the health insurance industry starts with educating. Employers have to learn that having a good healthcare plan can reduce the number of sick days of their employees by 27% and improve productivity by 11%. 
Based entirely on scientific evidence, our digital employee wellness programme has been created for companies looking to win big.
Stay in the know
Sign up for our newsletter and never miss another update on digital health care, employee wellness programmes and all things health! Powered by Fitpuli's health experts.