5 Digital Health Solutions You Should Use
The innovation in healthcare technology is inevitable: companies have to switch to digital health solutions. The medical industry is changing and in order to stay competitive in todays employee and patient care trends, adapting new technologies is a must.
Common problems of patient healthcare
What are the most common problems of patient healthcare? One might say it is slow and expensive, but we think the biggest problem is that no one really cares about patient healthcare (except for the patient and the doctor, of course).
What do we mean?
Providing a good healthcare plan is a great employer branding tool. Companies that offer a healthy work environment and help preventing both mental and physical diseases have a huge advantage ahead companies that don't care about offering employee healthcare.
Why do you need digital health solutions?
Choose a well-balanced workplace health programme to boost work efficiency and overall productivity, reduce employee turnover and sick leave costs, and build stronger teams.
With a great wellness programme you can achieve a
27% decrease in sick days,

10% increase in productivity,

10% drop in employee turnover.
That leads to a more loyal employee base and a healthier work environment. Of course, good digital health solutions costs money, but with our ROI calculator, you can find out how much money will you save on
insurance costs

and fluctuation.
Read our article about the advantages and disadvantages of workplace wellness programs.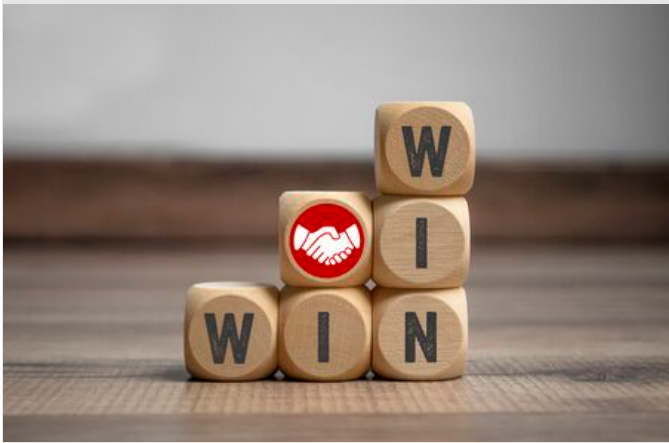 Digital health and wellness examples
So what are these digital health solutions exactly? What changes do you need to implement? 
Digital health & patient engagement
Organizing a fitness challenge is not enough: you need to administrate, calculate and monitor the progress of your employees. And the easiest way to do it can only be digital. A digital product (for example a mobile app) can encourage employees to follow healthy principles not just at work, but as an everyday routine. 
Patient engagement can be very cost-effective this way: all your colleagues will need is a smartphone or a tablet.
Mobile medical solutions with telemedicine
Long-distance patient care is not yet common, but telemedicine is still becoming more and more popular. There are two reasons:
The shortage of doctors and nurses is real,

and people don't like to travel a lot to visit the doctor.
The use of telemedicine software provide an easy solution: make a video call with your doctor, tell your symptoms and receive some great advices.
Read more about telemedicine software.
Digital insurances
The insurance industry just started to recognize that they need faster and more customizable services to keep their customers. Today,
shorter waiting time, 

less paperwork, 

less administrative costs, 

more flexibility,

provided data protection are the most important for a future customer.
The best thing is, that digital insurance companies can use artificial intelligence to check if someone is following the wellness program or not. 
Gamify with fitness challenges
Gamification is key to keep your colleagues (or patients) engaged and entertained. People could collect points and earn a reward with different, small and achievable challenges. 
You should not give goals like 'successful smoking cessation'. Start with 'do not smoke for 2 days'. Use wellness incentives to help your colleagues.
The Fitpuli solution
With Fitpuli, we provide a 21st-century customer experience for our users. Improving digital health and wellbeing for companies is our main goal. Fitpuli healthcare software is available with different health plans in order to reduce costs.
We believe that the combination of live online video consultation and remote patient monitoring is a great mixture of services. You can consult your acute or chronic condition with a health care provider and between follow-up appointments, you can collect your relevant health-related data on the same platform. 
We also help you motivating your employees to live healthier. Organize a step challenge with our app.
Summary: healthcare IT solutions
Boost engagement, establish an awesome work environment, strengthen your brand and save money with modern healthcare IT solutions. 
Contact us if you need help maintaining a digital wellness program at your company.
Based entirely on scientific evidence, our digital employee wellness programme has been created for companies looking to win big.
Stay in the know
Sign up for our newsletter and never miss another update on digital health care, employee wellness programmes and all things health! Powered by Fitpuli's health experts.